9 Million Reasons Launches Operation Expansion to Provide More Meals and Food to Those in Need
We're pleased to announce the launch of Operation Expansion, a major project aimed at upgrading our kitchen facilities and expanding our capacity to provide meals and food to those in need.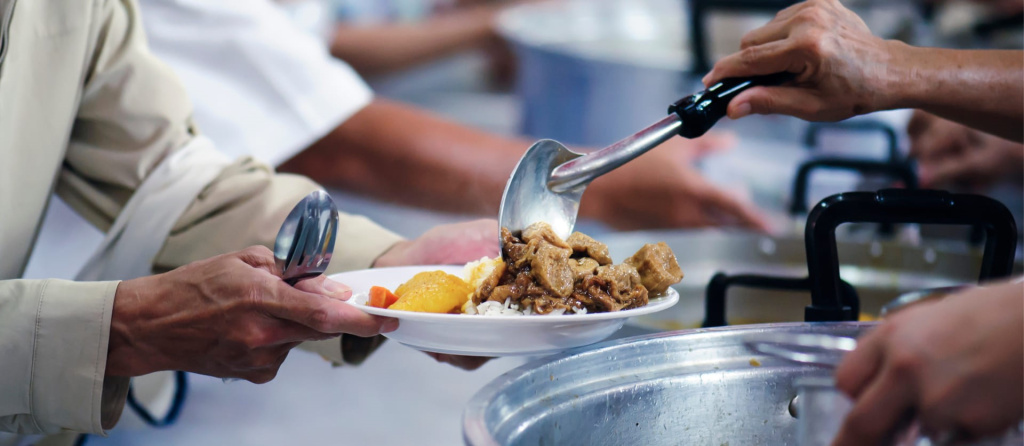 Since the beginning we have been committed to providing nutritious meals and essential resources to the most vulnerable members of our community. As the demand for our services has grown, we have recognized the need to enhance our facilities and increase our capacity to serve more people.
Operation Expansion will involve a complete upgrade of our kitchen, which has not been renovated in the last 35 years. The project will enable us to provide breakfast and lunch to many more people, as well as offer more diverse and nutritious meal options.
The project will also involve the complete refrigeration of our produce room, enabling us to store double the amount of fresh fruits and vegetables we currently can. This will allow us to offer more nutritious options and reduce waste. Finally, the addition of new shelving and racking in our dry goods area will enable us to store more than triple the amount of dry goods we currently can, ensuring that we can provide a wider variety of essentials to those in need.
"We are excited to launch Operation Expansion and take this crucial step towards expanding our ability to provide essential services to those in need," said Carolyn Marko, Executive Director.